Products iLMYO collection
Do you own a store, cafe, or other retail outlet and are looking for ways to enhance your offering? With special pricing for retailers, our products are the perfect addition to take your business to the next level. Please feel free to contact us for more details, we will be happy to assist you in this exciting opportunity.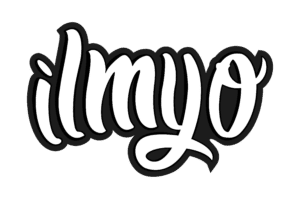 Are you the owner of a business or brand and thinking of making products or gadgets customized with your logo? This is an excellent idea to reinforce your brand and engage your customers in a unique and memorable way. Don't hesitate to contact us! Our experts are ready to work with you to create a line of customized products that reflect your brand's distinctive character. With our experience and your vision, together we can make something truly special. We are here to help you take the next big step. Contact us to start turning your ideas into reality.